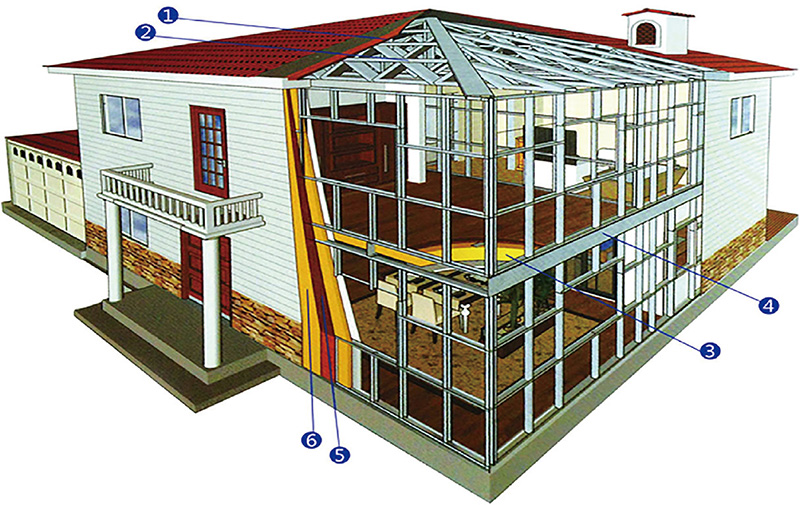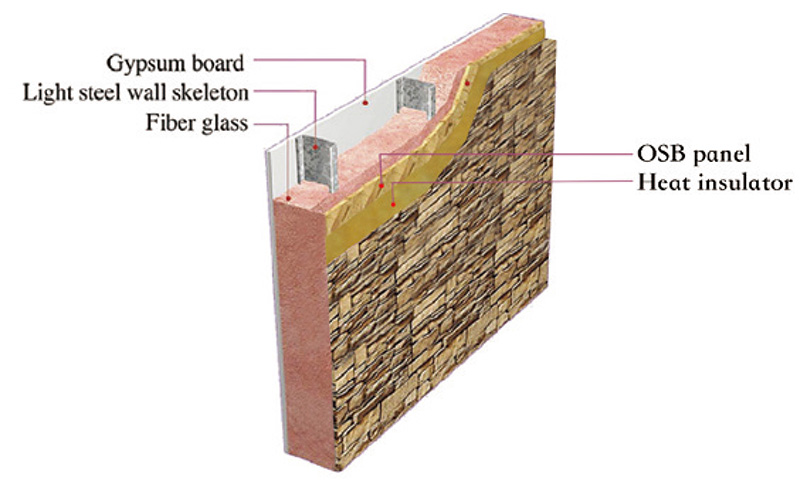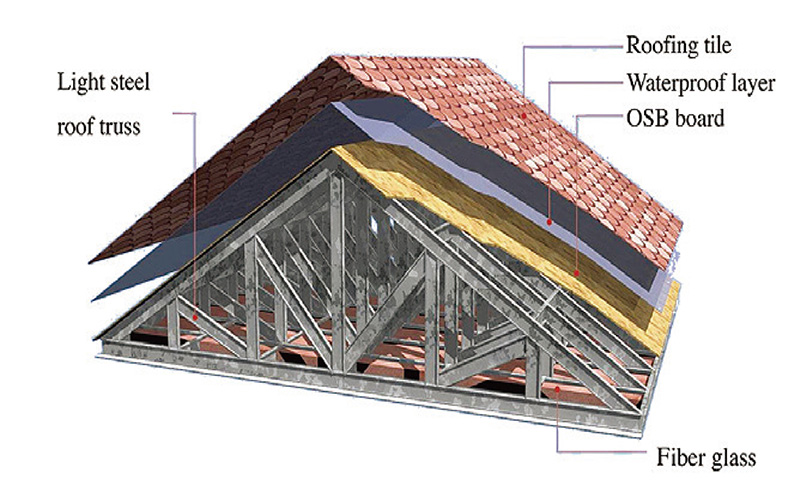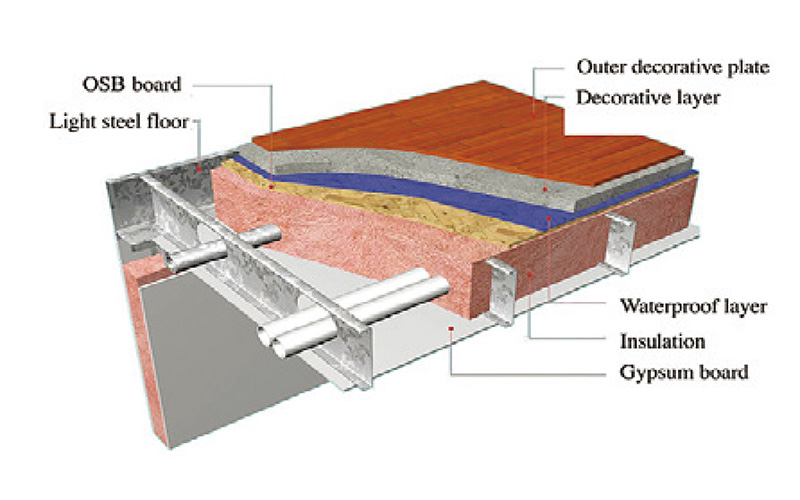 Light steel structure villa as we call it light steel villa for short, compared with web steel villa, it is quicker installation and cheaper cost. It mainly adopts light sled galvanized structure and color steel sandwich panel as the main load-bearing skeleton and main wall system. The roof is made up of asphalt tile (color steel glazed tile or resin tile). OSB board, insulating layer and indoor ceiling. The outside wall can be decorated with different types' decoration boards. Interior walls also can be based on your needs. It can choose different type decoration panels to achieve same interior wall texture with ordinary house. Thus forming a residential house with the appearance of villa.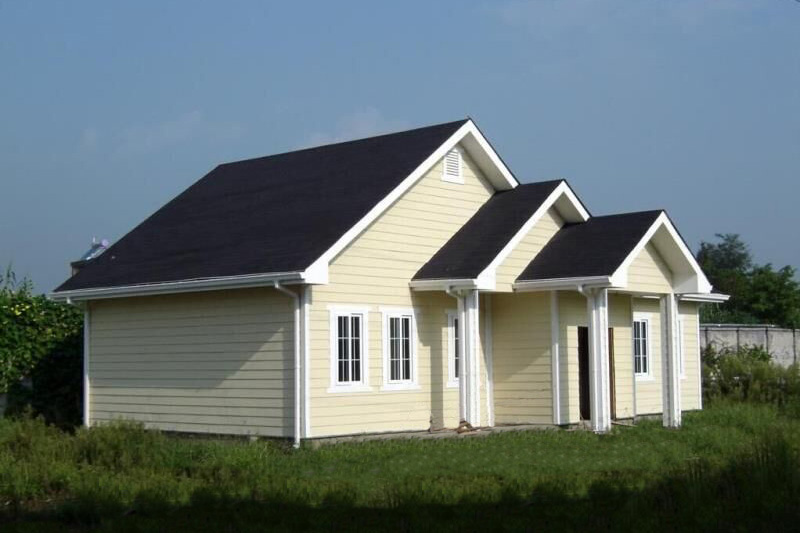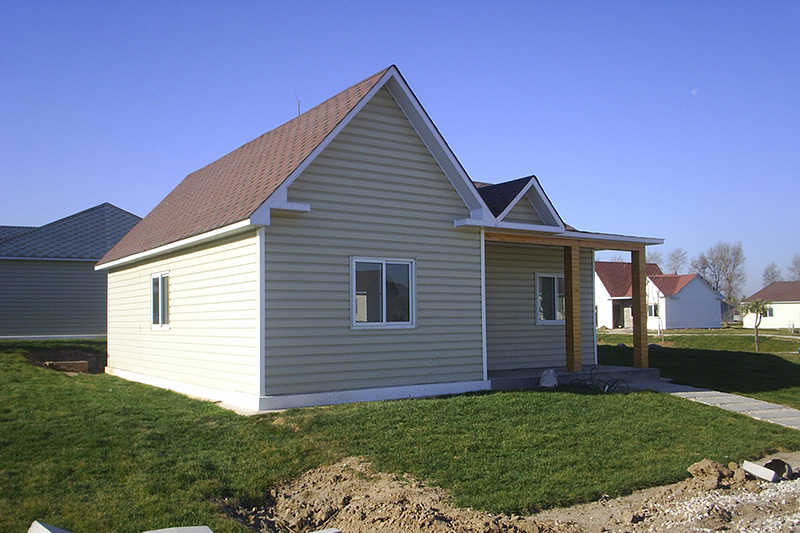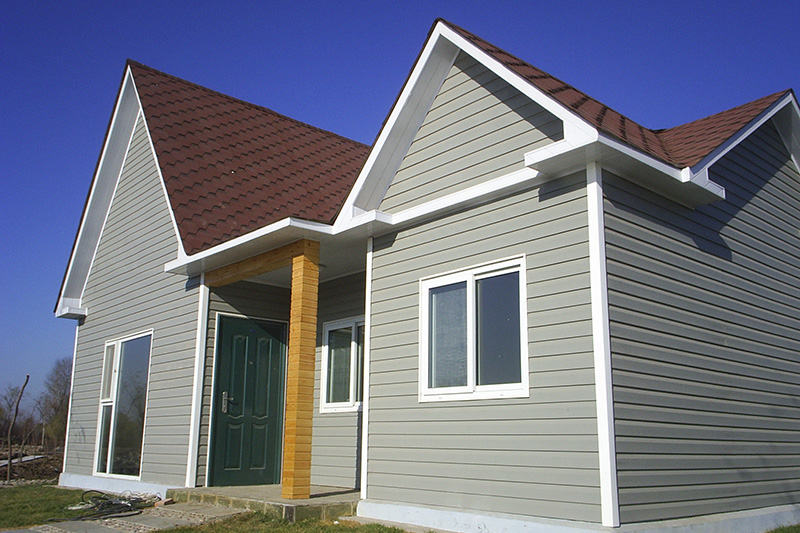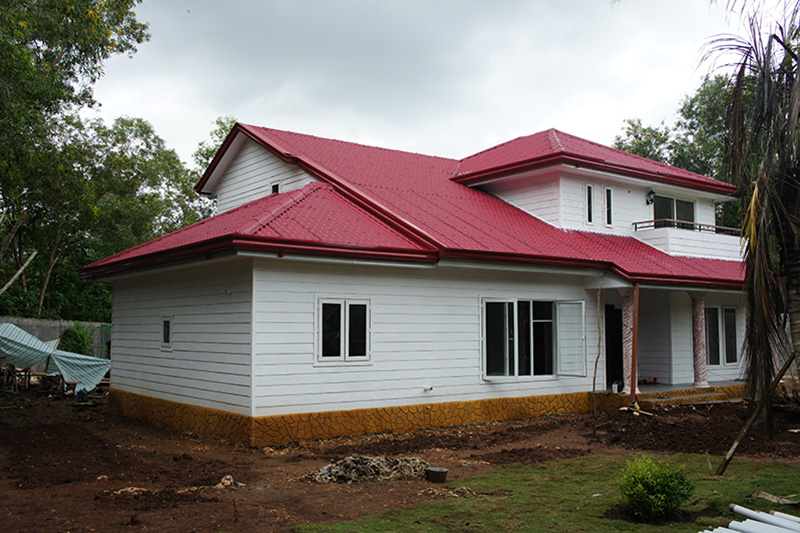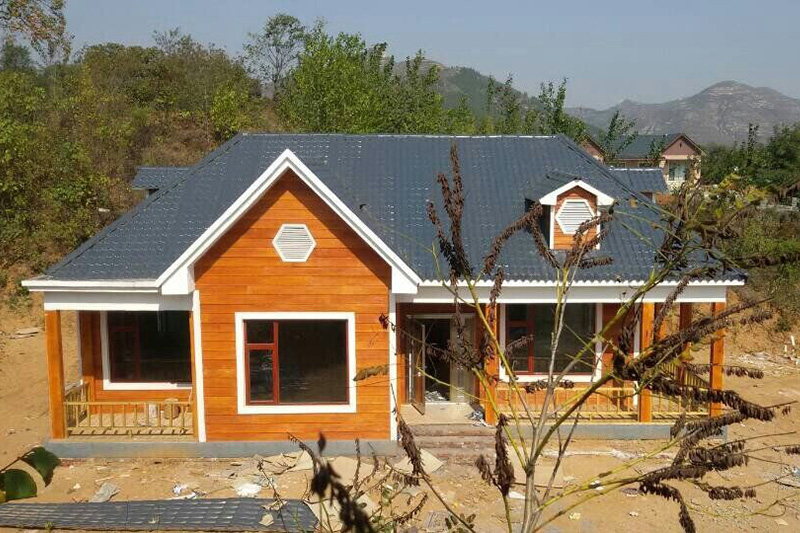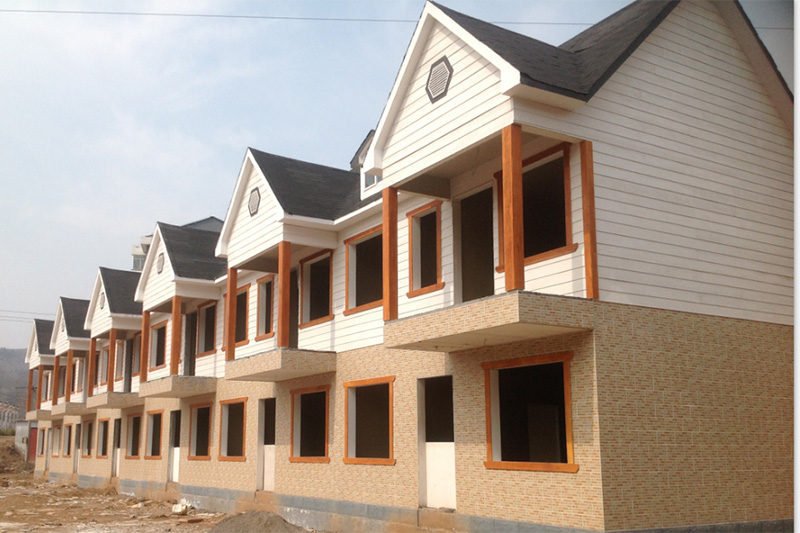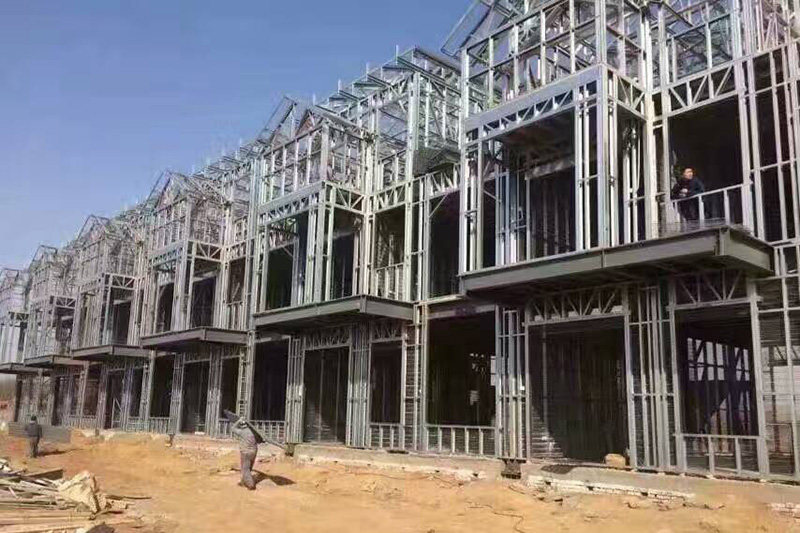 Villa Material List
Type
Name
specification
illustration
Light steel structure system
Expension bolt
10x75
Bolt
Standard (Q235 high strength galvanize)
Light steel galvanized structure Q235
Network type(Q235 high strength galvanize)
Roof system
Roof decoration
Asphalt shingle (Alternative)
Resin tile (Alternative)
OSB panel
Insulating layer
Glasswool/Rockwool
Indoor ceiling
PVC ceiling
Wall system
Outer wall decoration (Alternative)
Metal carved board
PVC Outside wall panels
OSB panel
Insulating layer
75mm Glasswool
Inner wall (Alternative)
Gypsum board
UPVC
Cement-fibre board
Door and window
Door
Steel wooden door
Window
PVC plastic steel window
Floor
Timber floor
Alternative
Tile
Electricity system
Electric wire
2.5 Square wire with socket
LED lights
Accessory
The components of wall and roof
Eaves serging, bolts and so on
Bolts and so on
National stanard
Characteristics
1. Low cost: Short construction period and quick installation.
2. Stable structure: High strength, no decoration, no deformation. Long lifetime it's around 50 years.
3. Rust prevention and corrosion resistance: The galvanized steel sheet is used as the skeleton. which has good corrosion resistant ability.
4. Earthquake resistance and typhoon resistance: villa can withstand 8 grade earthquake and 10 grade typhoon.
5. Fire-proof and refractory: Compared with the traditional buildings system and other steel structure system. The light steel structure has good fire resistant ability.
6. Thermal insulation and heat preservation: The performance of heat insulation is greatly improved, and the energy saving of the building can reach 65%, which exceeds the requirements of the national building energy conservation.
7. Environmental protection: Less waste in construction site. Low energy consumption and low noise, and the quality as easy to control.