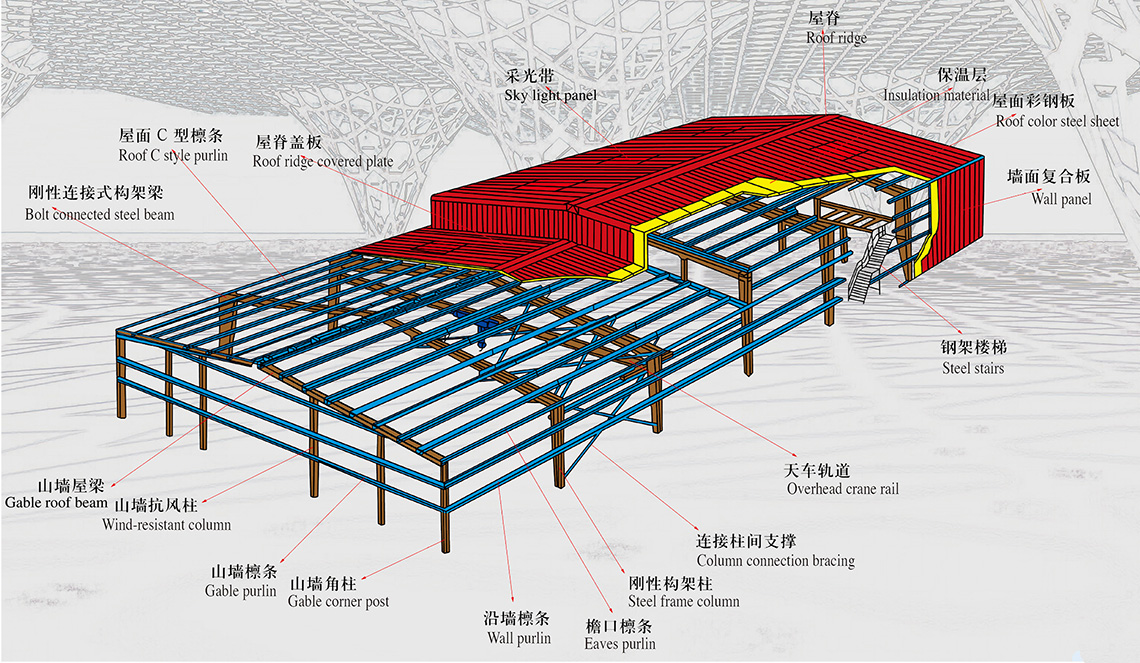 Steel structure workshop introduction
The steel structure workshop building is mainly composed of steel materials bearing members such as section steel, steel plate and external wall and roof maintenance system. Steel structure includes steel columns, steel beams, purlins and other components. The external wall and roof maintenance system adopts color steel sandwich panel and other new building materials, as well as bricks. Welding, bolt or rivet are usually used to connect each component or part.
Application:
Widely used in factories, warehouses, office buildings, shopping malls, gymnasiums, hangars and so on;It is not only suitable for single-storey large-span buildings, but also for multi-storey or high-rise buildings.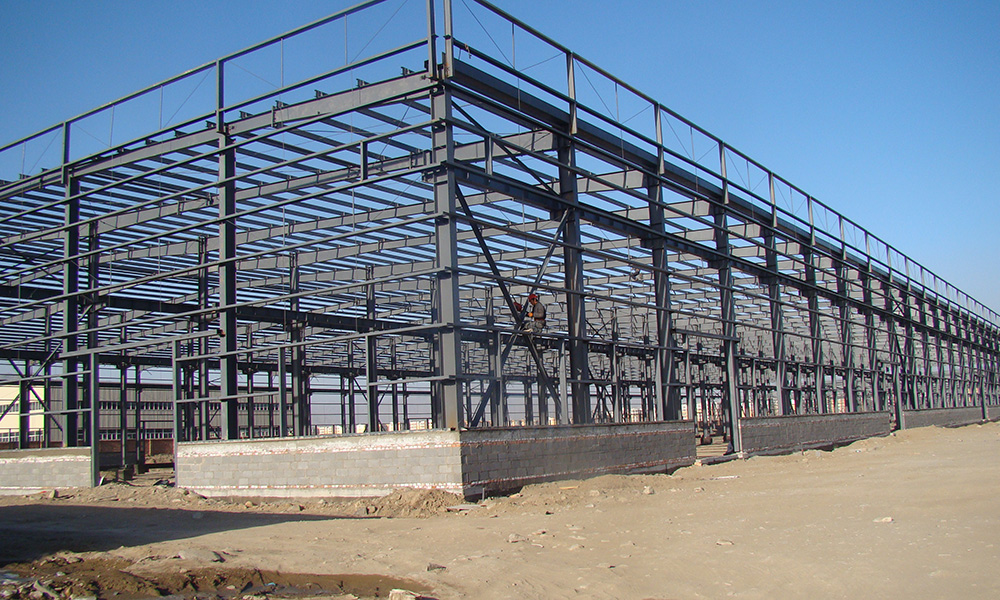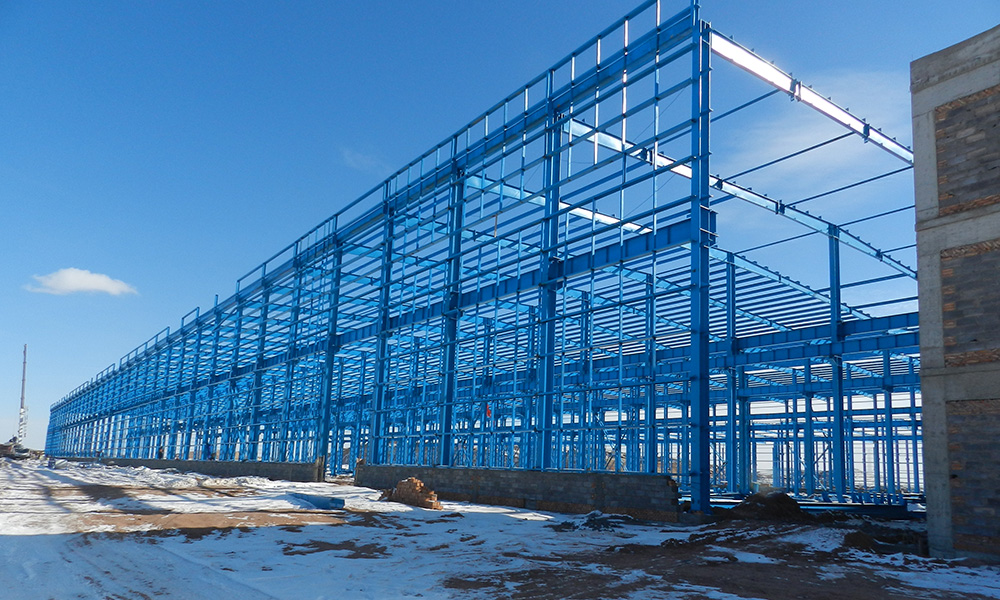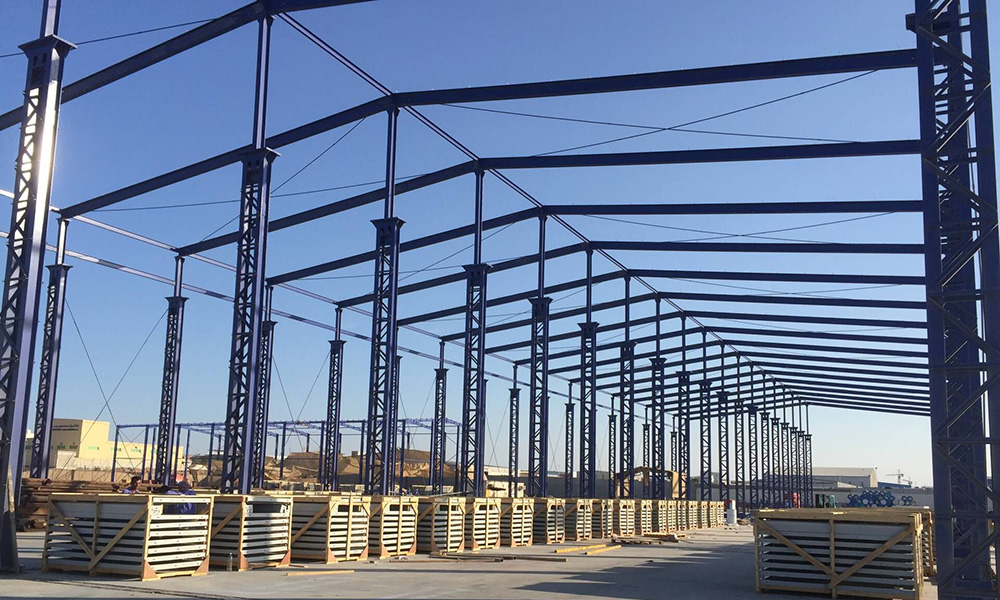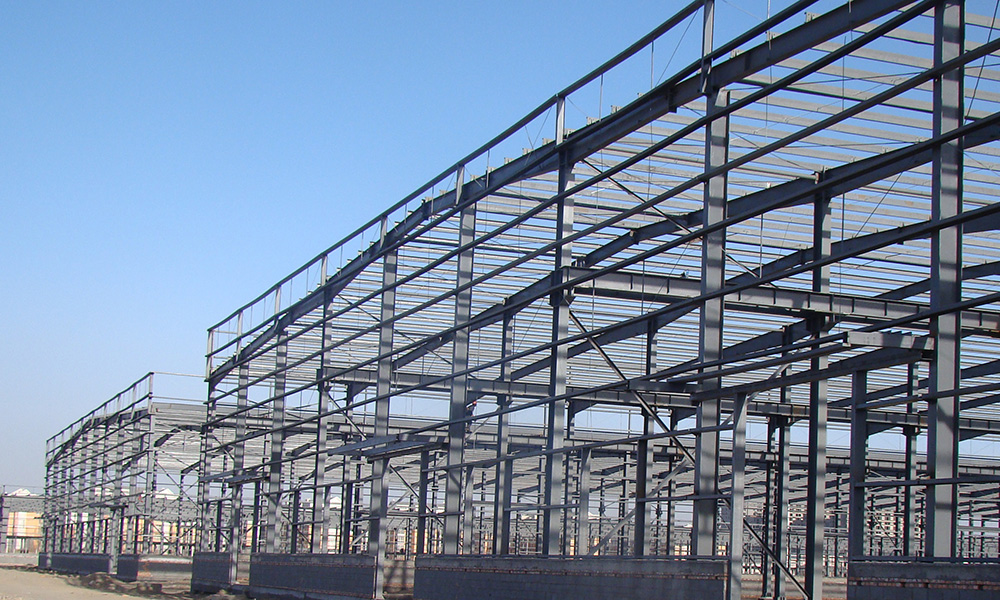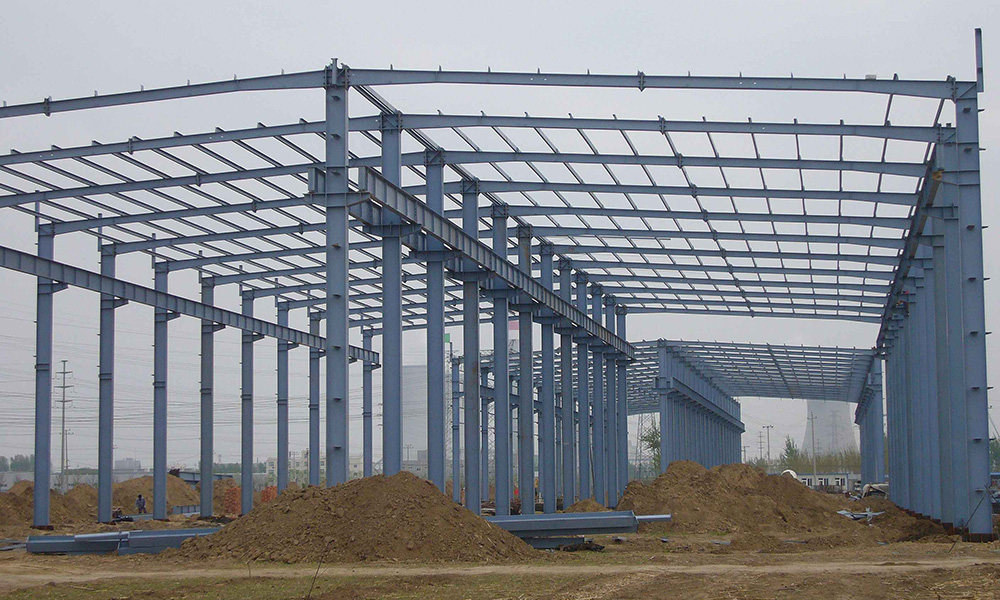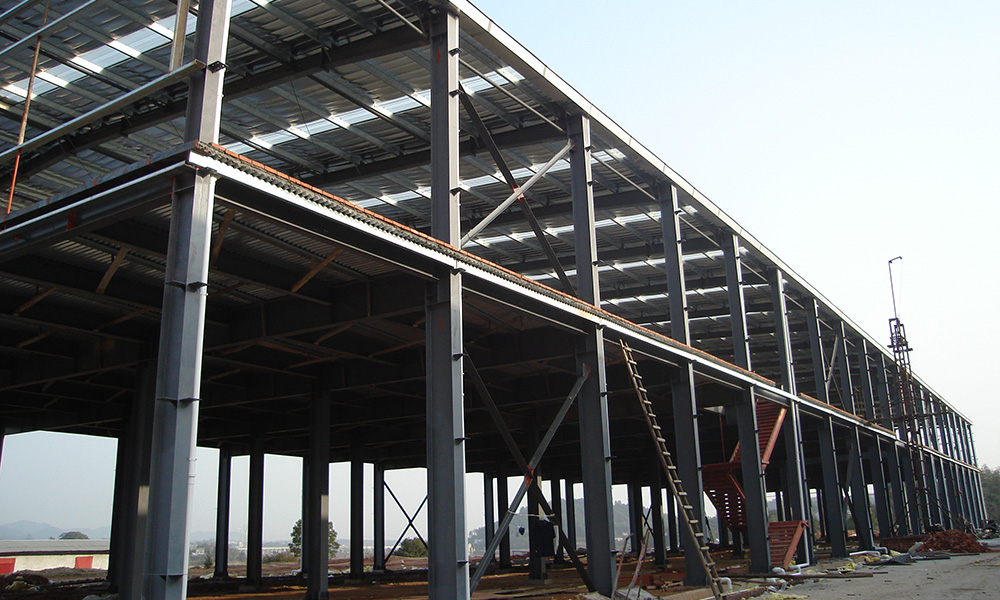 Features of steel structure workshop
1. Light weight, high strength and large span: The weight of the house constructed with steel structure is about 1/2 of that of reinforced concrete house; It meets the need of large space of the house, and the use area is about 4% higher than that of reinforced concrete house.
2. Simple construction and short construction period: All the components are prefabricated in the factory. It just needs simple assembly at the site, thus greatly shortening the construction period. A building of 6000 square meters can be basically installed and completed in 40 days.
3. Durable and easy to repair: Steel structures designed by computers can resist bad weather and just require simple maintenance.
4. Beautiful and practical, reasonable cost: Steel structure building lines are simple and smooth with a sense of modernity. Coloured wall panels have a variety of colours to choose from. And other materials can also be used in the wall, so they are more flexible. Steel structure is lighter in weight, lower in cost of foundation, faster in construction. And its comprehensive economic benefit is much better than that of concrete structure.
5. Easy to move, recycling without pollution: Steel structures can be disassembled and assembled many times. And there will be less environmental pollution during construction and demolition.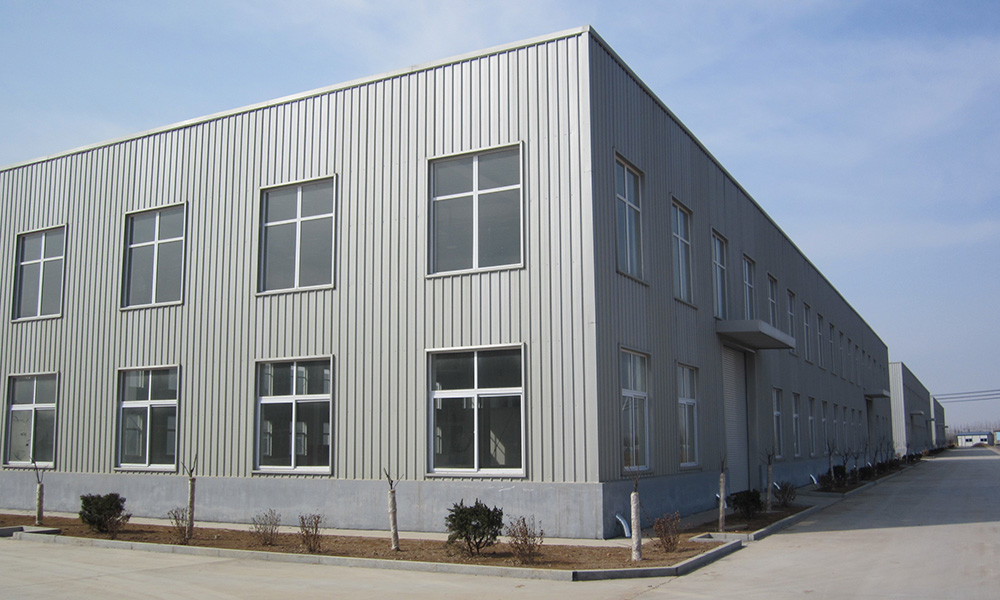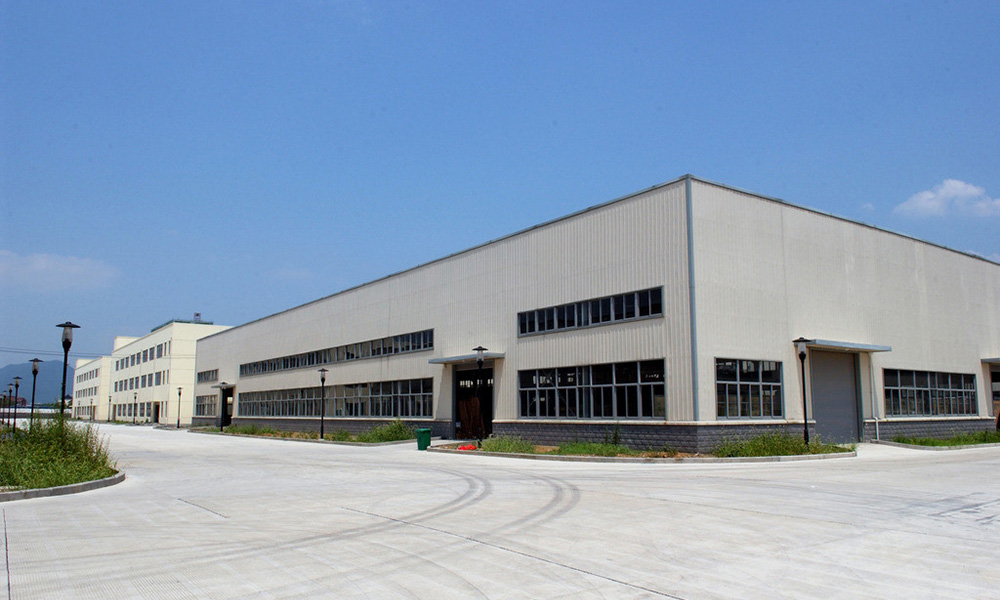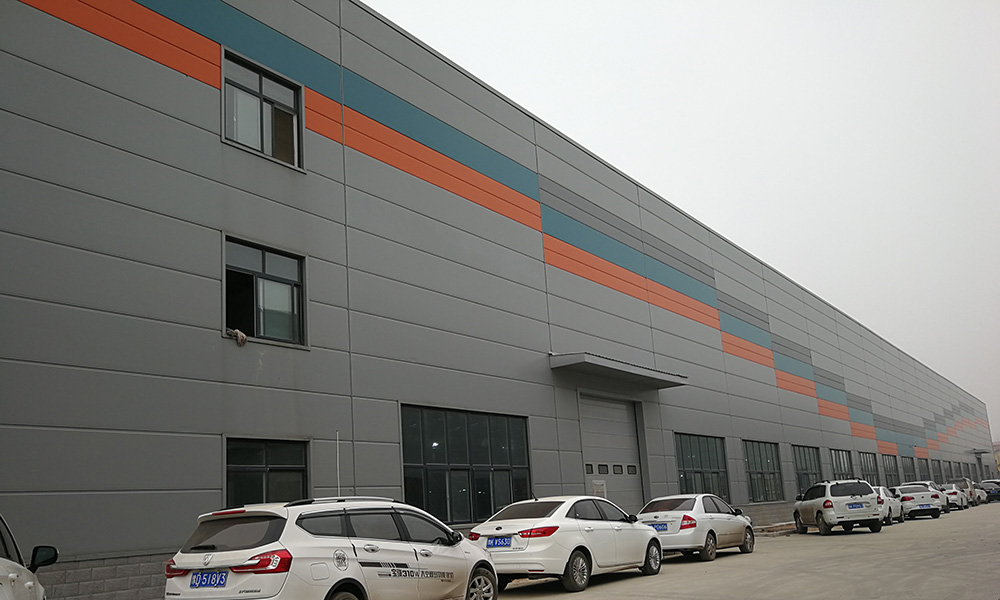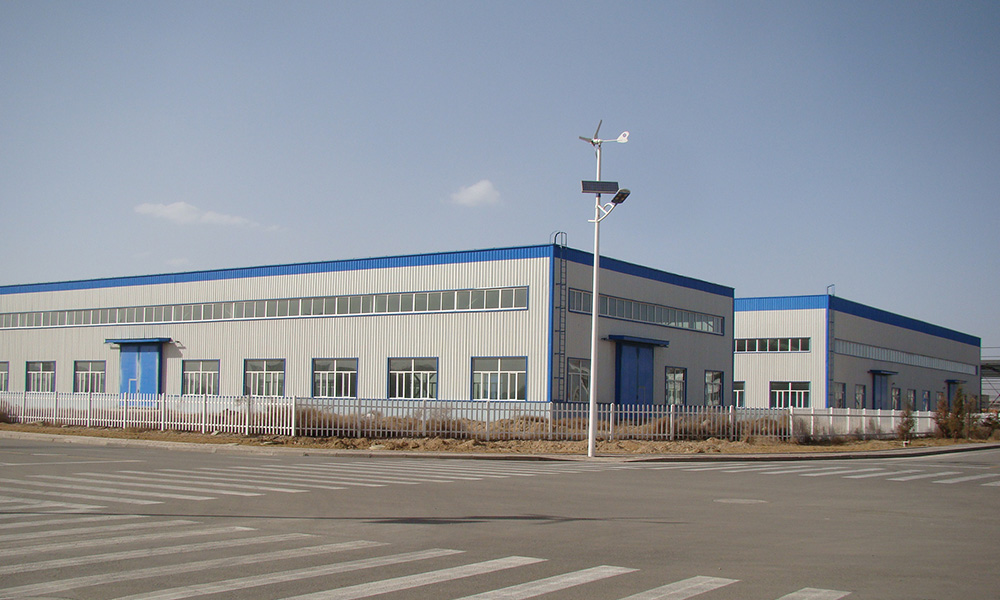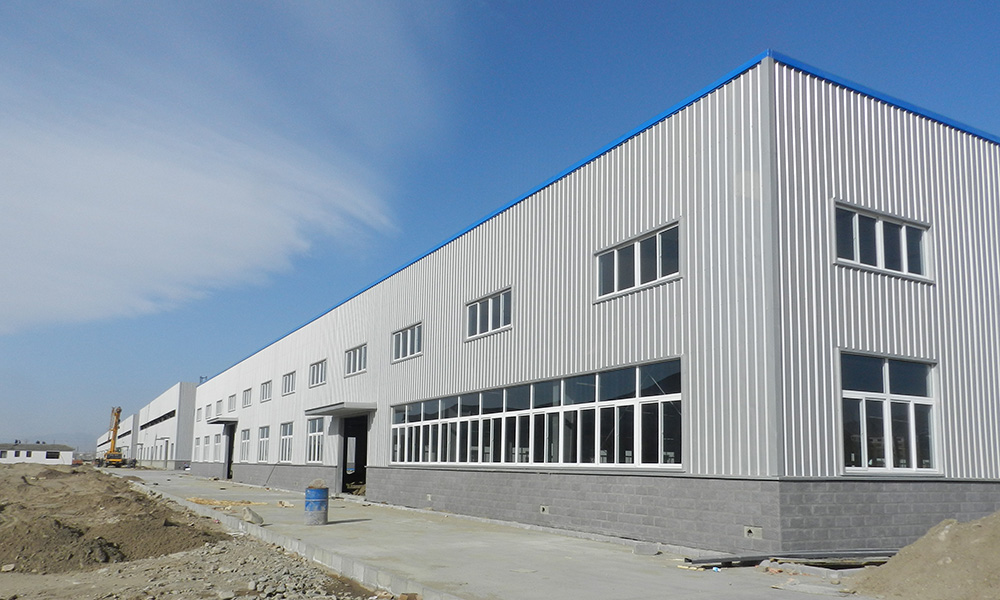 Installation procedure of steel structure:
1. Foundation embedded bolt installation
2. Steel column installation (column bracing installation at the same time)
3. Steel beam installation (roof support installation at the same time)
4. Crane beam installation
5. Roof purlin installation
6. Wall purlin installation
7. Roof panel installation
8. Wall panel installation
9. Enclosure and edge installation
10. Completion
Manufacturing Process of Steel Structure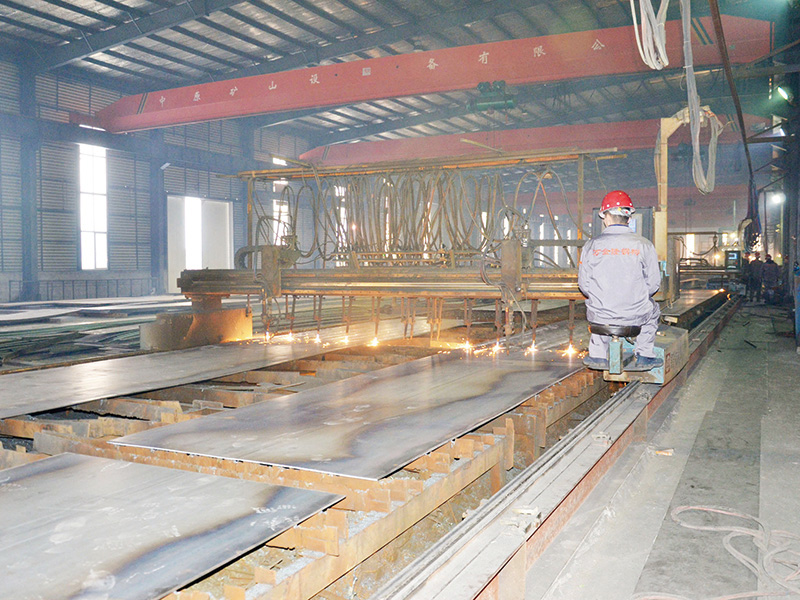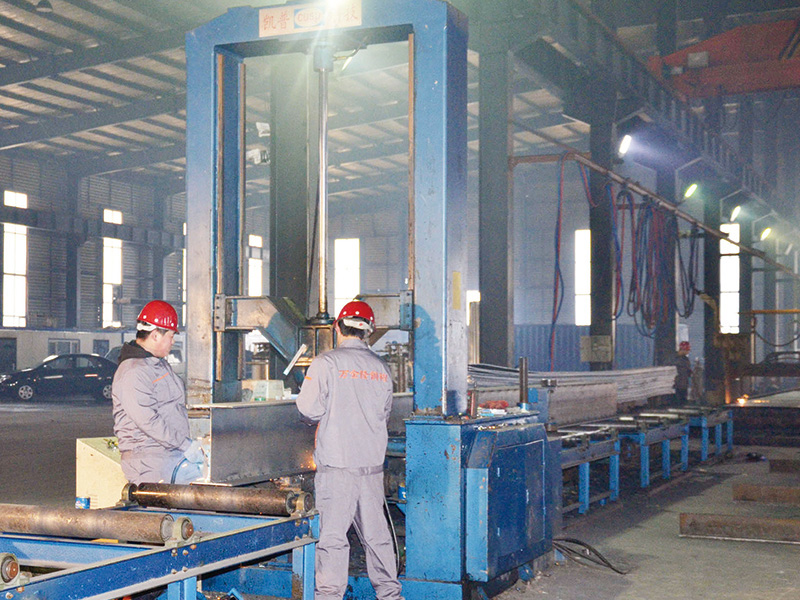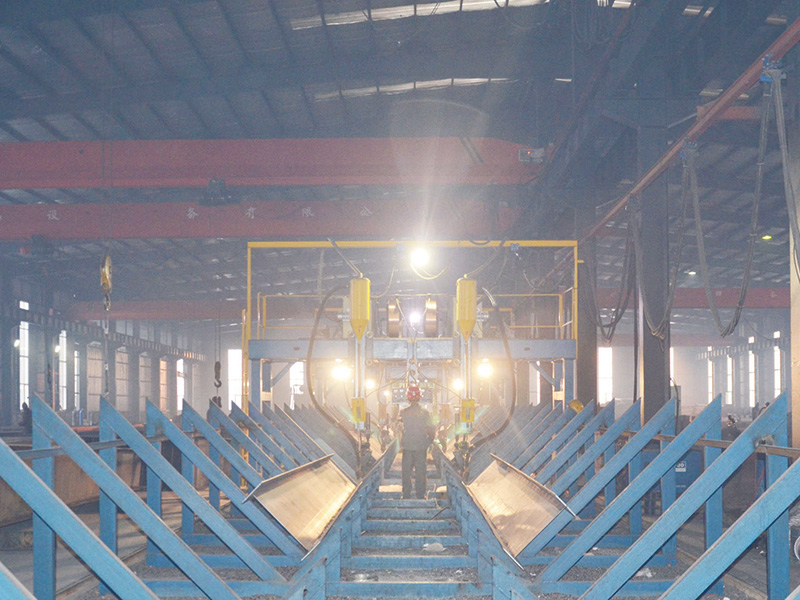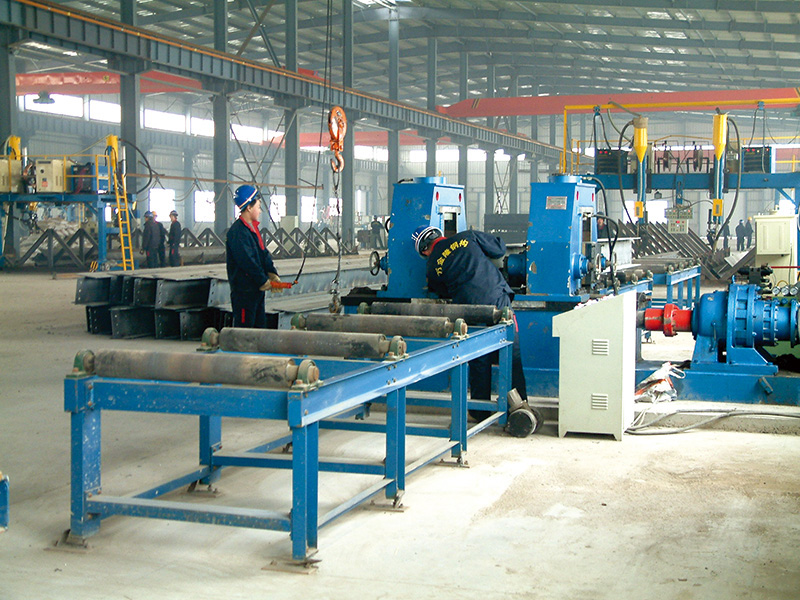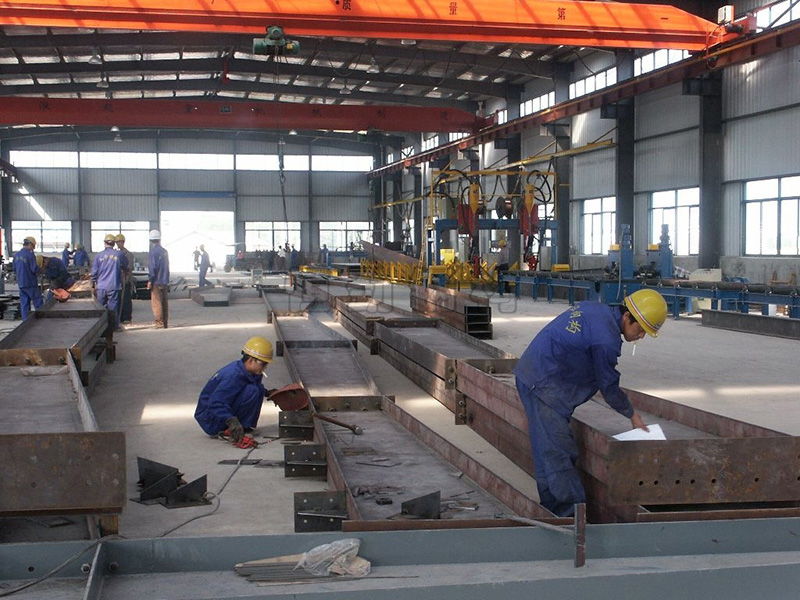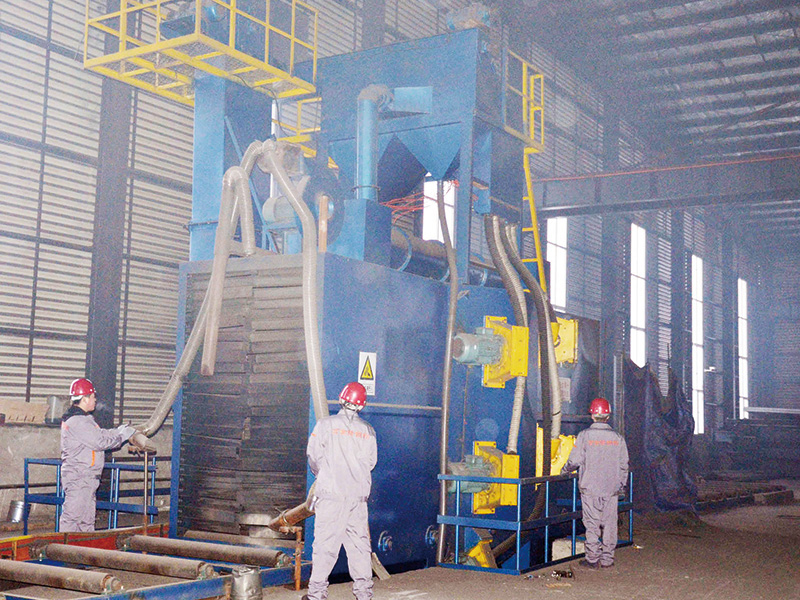 Steel Structure Building Case