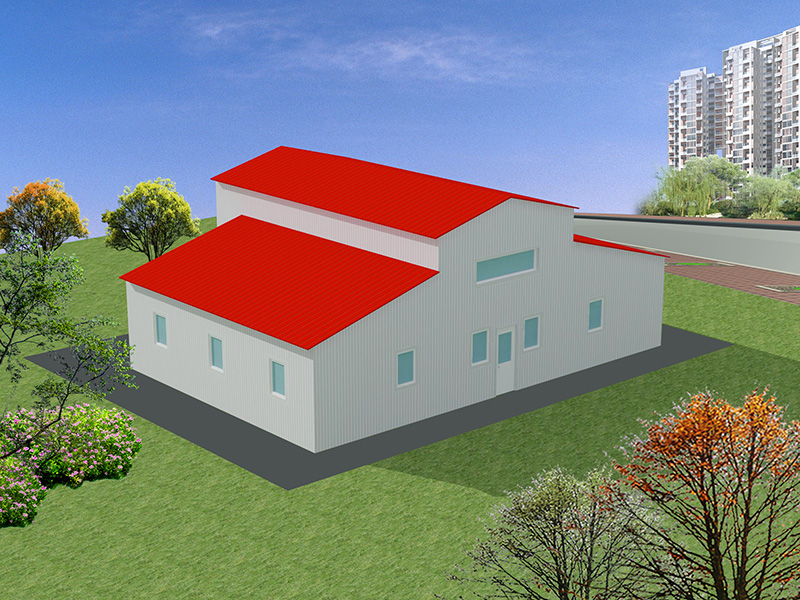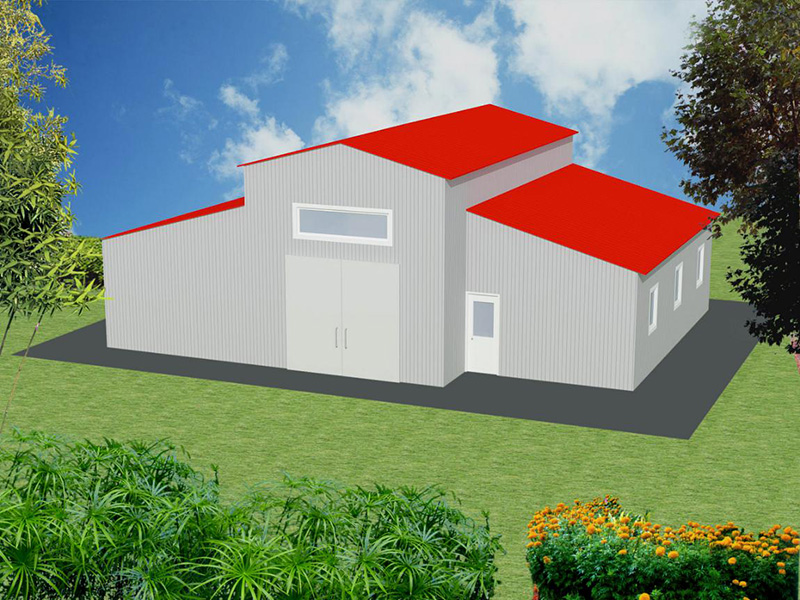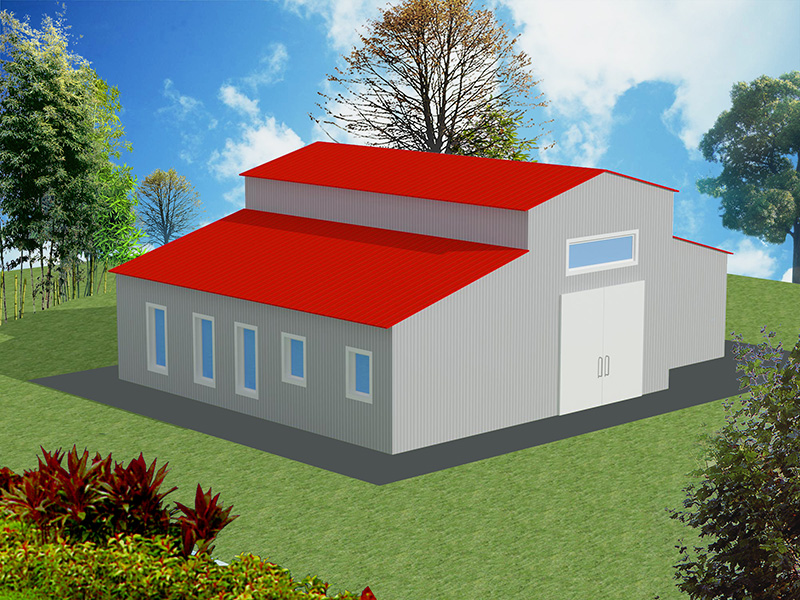 Project Name:
Steel Structure Warehouse in Czech Republic
Background:
Our customer want to build a small warehouse with office inside, and they prefer this model.
Basic Information:
The total size is 132m2.
Our Advantage:
1. We design this building and send the 3D drawing for customer. It is easier for them to have a general idea about their finished warehouse.
2. We finish production of this project within 1 month. And We assist our customer for Loading and custom declaration as well as shipping forwarder.
3. In order to make customer install it easier, we prepare them a trail installation video after finishing production and before loading.
4. Even customer still didn't install it, we offer him the great services and greetings every now and then. We are very good friend now, and he also introduce us some customers and helps us for negotiating in Czech Republic and Slovakia.